Description
For those wanting a replacement for their Beam Rugmaster hose set we offer their Eureka version. It is made by Beam but is not limited to their Internet policy. This is the exact same powerhead that has been made by Beam/Eureka for almost 20 years. This tool set includes a 30 ft crush proof hose and a complete set of deluxe attachments as well.
Crush proof 30 ft direct connect or pig tail hose
Eureka BM1393 powerhead, with deluxe dual brush metal brush roll
Metal telescopic wands, no plastic wands
Deluxe 12 inch floor brush
Deluxe upholstery brush
Deluxe dusting brush
Deluxe crevice tool
Deluxe hose hanger
Deluxe Storage bag
Deluxe tool caddy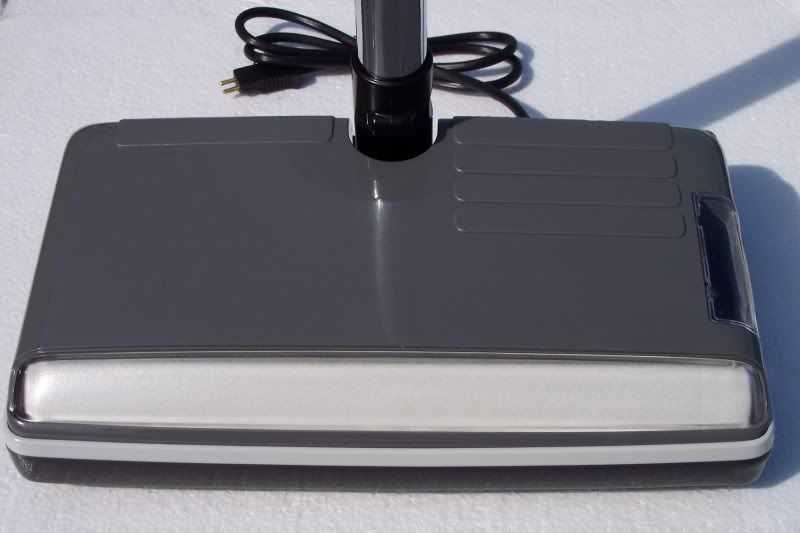 Your choice direct connect or pigtail. Let us know under comments in checkout.