Sale!
Vacu Central 200 Central Vacuum Tank(Shipping Included in US)
$389.00
(FREE SHIPPING IN US) Our best central vacuum value. Built by us for homes up to 8,000 sq ft. The most powerful residential central vacuum on the market today.
In Stock
Product Description
Our own brand central vacuum. Built for us by Canada's leading central vacuum manufacturer, to our own specifications. Now we have the best 8,000 sq ft and under central vacuum canister on the market! We built it with only the best features in mind. The Vacu Central 200 comes with a Teflon self cleaning filter, but can be switched to a heavy duty disposable paper bag filter if you prefer. We also used Ametek's best 3 stage motor with 136″ of water lift. A 1 or 2 stage motor is fine for smaller homes, but for larger homes(3,500-8,000 sq ft) only Ametek's #116765 motor is good enough for us.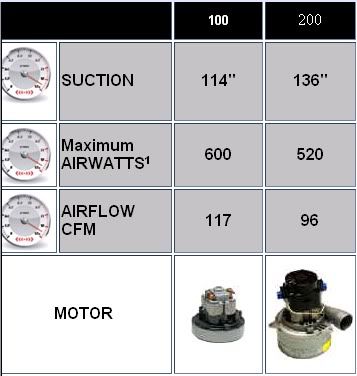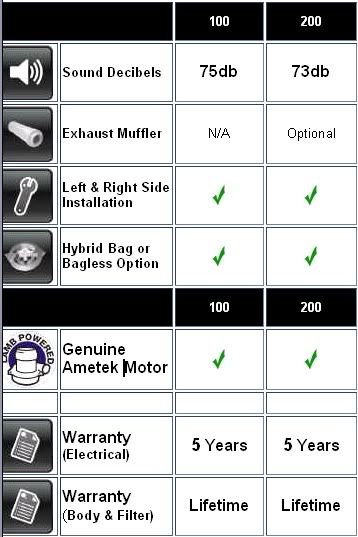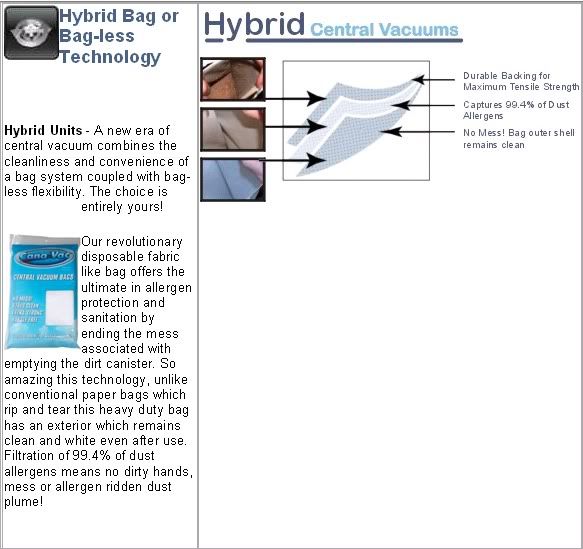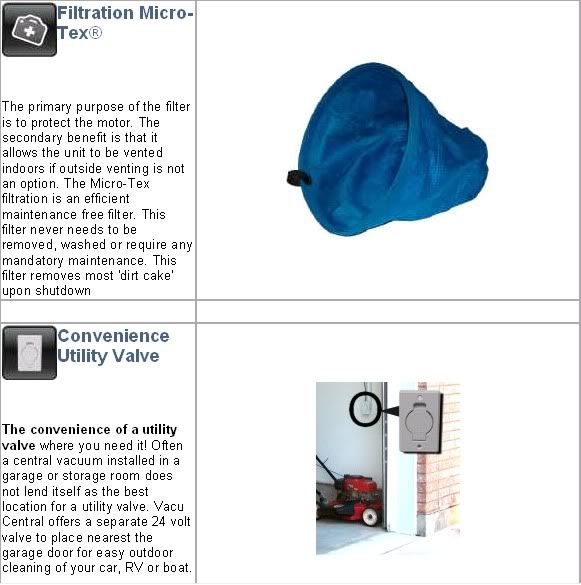 Additional Information